Hello, everyone! Happy Halloween to all you spooky Westerners and Happy Regular October 31st for everyone else in the world who doesn't care about our candy orgy. Where I live, the wind is blowing and the rain is pouring, which means it's a horrible forecast for trick-or-treaters, but a perfect dark and spooky night to curl up with a book and some candy for a laid-back Halloween. Looking for something new to read? Take a look at this month's reading list for some inspiration.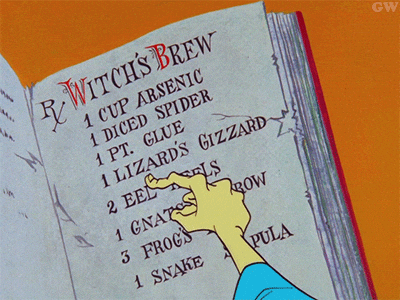 North and South by Elizabeth Gaskell
Quick Synopsis: Written during England's Industrial Revolution, the novel follows Margaret Hale, an impoverished member of the upper class, as she and her family relocate from the idyllic southern town of Helstone to industrial Milton. Once there, she encounters the self-made "captain of industry" John Thornton, and the two quickly form a contentious relationship. As Margaret acclimates to life in a northern mill town, she becomes embroiled in the town's class tensions and starts to realize her deeper feelings for Thornton.
My take: If you love period dramas, snarky Britishisms, and swoon-worthy romances, then this is the book for you. I was enthralled from start to finish. As a protagonist, Margaret Hale comes across as self-righteous, preachy, and naïve, while her love-interest/antagonist Thornton can seem cold and calculating, but once the story progresses, both characters transform in meaningful ways. The romance is chock-full of sexual tension and you'll be face-palming with frustration at some of their tête-à-têtes, but like any piece of Victorian domestic fiction, you know it will all end up just right. Equally interesting is the look at 1850s class commentary. Gaskell's work was written during the rise of the British middle class, and many customs and ideas about social class that we take for granted today can trace their origins back to this type of novel. Read it for the romance, read it for the drama, or read it for the history, but no matter what, you have to read it! Gaskell has never reached the same kind of reknown as Charlotte Brontë or Jane Austen, but she's no less deserving of the recognition. And after you've read this, watch the BBC miniseries on Netflix. You'll be swooning all over again.
To read or not to read? Read it!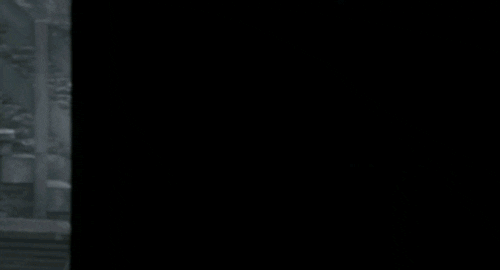 ---
Paper Wife by Laila Ibrahim
Quick Synopsis: When her sister falls ill on the eve of her wedding, the matchmaker takes Mei Ling in her place, sending her into the arms of a strange man and away on a boat to America. Mei Ling and her new step-son Bo befriend a young girl named Siew, but are separated from her once they pass through Angel Island. As Mei Ling adjusts to her new life in America, she becomes fixated on finding Siew and will stop at nothing to see her safe.
My take: I didn't hate this book, but I didn't love it, either. I've read quite a few novels about the immigrant experience of Chinese women in the 1920s and while I expected this novel to be similar, I also hoped that it would add a new perspective to the genre. Unfortunately, there is little separating this novel from novels like Lisa See's Shanghai Girls, except that See's novel has more interesting characters and a more compelling plot. The main problem with Paper Wife is that everything works out too well. Whenever the characters face hardships, sometimes extreme ones, they find a way to solve them perfectly. This happens so often that it becomes unconvincing. There's drama in this novel, but there's no suspense or tension. It's clear that everything will work out for the best and it rings false in light of what I've read about the experiences of other 1st Gen. Chinese immigrants.
To read or not to read? If you're looking for a light drama, this book could be the right one for you, but if you're choosing between this or Shanghai Girls, go for the latter.
---
Find Her by Lisa Gardner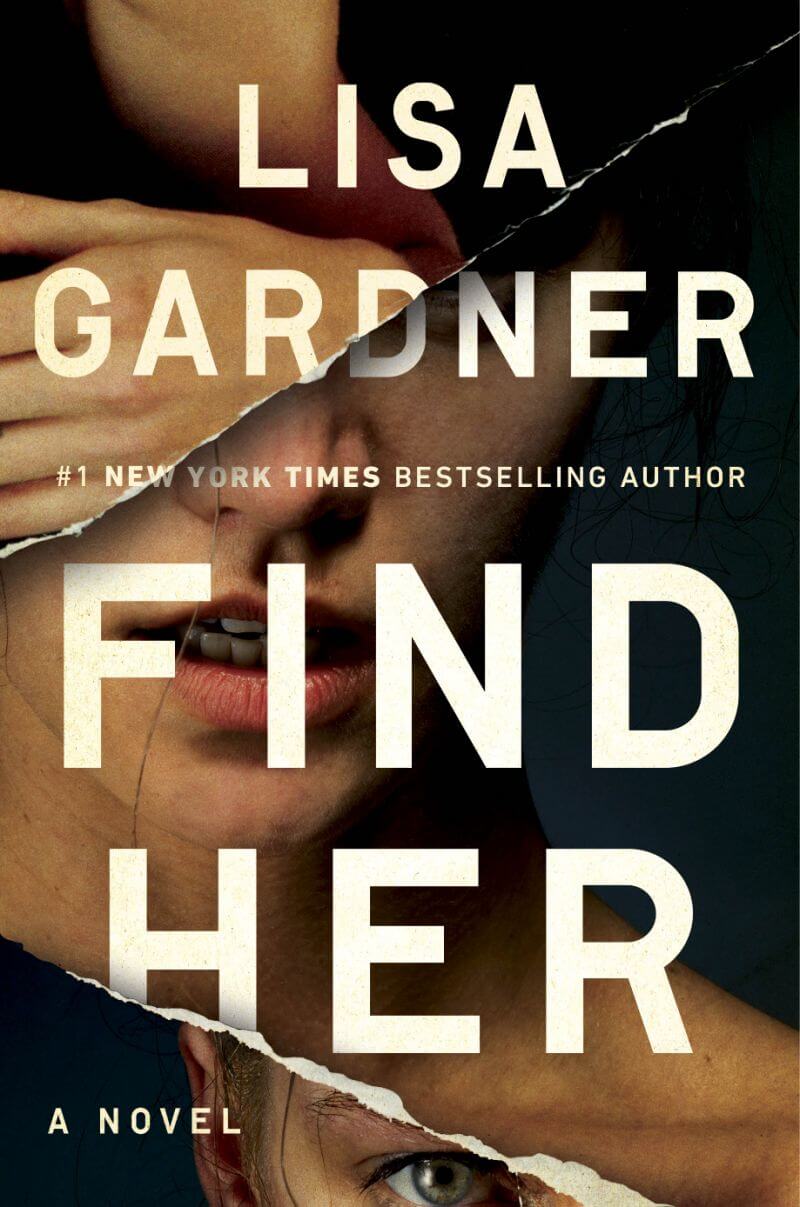 Quick sypnosis: Flora Dane was held captive for 472 days, and five years after her rescue, she's still haunted by the horrors of her experience. When Flora kills a stranger in self-defense, and the stranger's house is found to contain the pictures of 2 missing girls, detective D.D Warren gets on the case. But before D.D can question Flora, she disappears. Now D.D must find Flora and the other missing girls before it's too late.
My take: This novel was quite the thrill-ride. Flora is a vibrant protagonist, and even though it's hard to read about her brutal experience, I loved how realistically Gardner portrayed Flora's survivor's guilt and Stockholm syndrome. The mystery itself is incredibly well-crafted; every piece fits together seamlessly, the pacing is gripping, and the whodunnit reveal was satisfying. I've never read a Lisa Gardner novel before, but now I'm hooked! I've already started on the next book in the series. This one is especially perfect for Halloween, especially if you get a good scare from murder mysteries.
To read or not to read? Definitely read it! But it's not for the squeamish or faint of heart, so make sure to lock your doors before you give this one a try.
---
That's all folks! Hopefully you've found a book or two with which to while away the haunted night. Happy Halloween!